Sherwood Water Bottle Tops

MSRP: $2.00

PRICE: $0.99
view large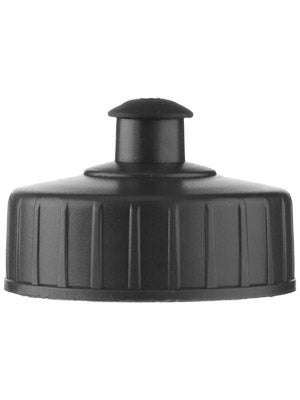 The Sher-wood water bottle tops are the perfect replacement tops for your IW Traditional, Tall Boy and NHL logo Sher-wood 1000ml water bottles.
Replacement tops for the Sher-wood IW and Sher-wood NHL 1000ml water bottles only
Pull top and straw top designs interchangeable between the traditional and tall boy Sher-wood 1000ml water bottles
Straw top design is ideal for players wearing face cages
Secure screw top lids!
No feedback at this time.