Warrior Padded Plastic Slash Hockey Wrist Guards

MSRP: $14.00

PRICE: $10.99
view large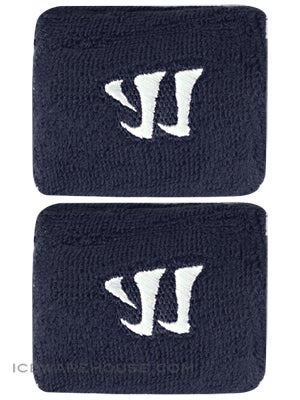 The Warrior Padded Plastic Slash Hockey Wrist Guards offers plastic and foam inserts for great protection. These will be the most protective Warrior wrist guards.
Anatomically mobility design for superior protection and range of motion
Soft-stretch terry cloth construction for comfort and sweat absorption
Protection:

Plastic and foam inserts for maximum protection

Size: 3.5"
No feedback at this time.
Similar Items