Renfrew Shin Guard Hockey Tape Assorted Colors

MSRP: $4.00

PRICE: $2.49
view large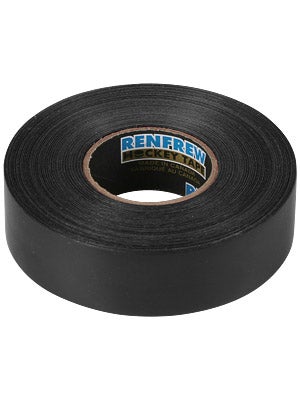 Special Price: Buy 6 for $11.94!!! A savings of 20%!!!!


Poly shin guard tape
1 roll = 1 in x 32.8 yards (24mm x 30m)
Same great quality as the Renfrew clear shin tape, just available in colors to match any uniform
Secures and stabilizes shin guards and other equipment
Tough, elastic tape holds equipment securely in place, yet allows players to skate comfortably
Water resistant product requires less frequent taping

Polyflex™ tape...The toughest tape on the rink!
Note: Quantity discounts only apply to orders consisting of the same color.