Mylec Glow in the Dark Hockey Balls

PRICE: $3.99

Lowest Price Guarantee
view large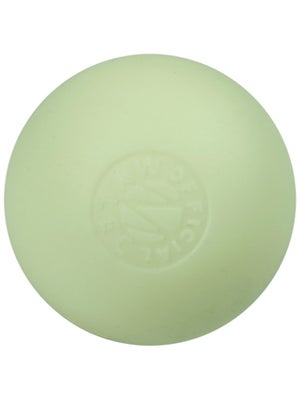 Glow in the dark hockey ball. Now there's no reason to stop playing. Same great performance and design as the Mylec's original "No Bounce" hockey ball.
If ordering in volume, to expedite your order, please order in multiples of 36.
Glow in the dark hockey ball
Same great performance as the original "no bounce" Mylec hockey ball
Tough, durable, long lasting material
Ideal for outdoor or indoor play
Weight: 2.0 oz.
Comments: this ball is awesome it is the best glow in the dark ball i have ever seen
From: Erin, USA
Comments:Best release I have ever played.
From: Drew, City, State, Country: Abington Pennsylvania, USA 3/11/04
Comments:I've tried every one piece there is, and none better than the M1 great price, good shot, and overall great stick.
From: Brent Maranto, City, State, Country: saugus California, USA 03/4/03
Similar Items
Mylec Hockey Pucks and Balls