Mushroom Style Goalie Knee Strap

MSRP: $7.99

PRICE: $5.99
view large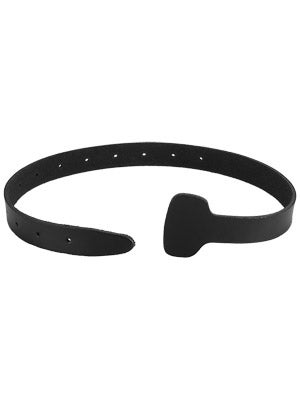 Did you break a strap on your leg pads and think they were worthless without the strap? THINK AGAIN! The replacement mushroom style strap allows you to bring a leg pad back to life with a quick fix. Pull out your old strap and put your new one on.
Genuine high-grade leather
Mushroom portion measures about 2" wide
Mushroom can be cut down to fit your pads perfectly
Mushroom style strap can simply slide into position or be screwed onto the leg pads
Measures about 24" long and 3/4" wide
No feedback at this time.
Hockey Goalie Leg Pad Accessories