Leather Goalie Leg Strap

MSRP: $14.99

PRICE: $9.99
view large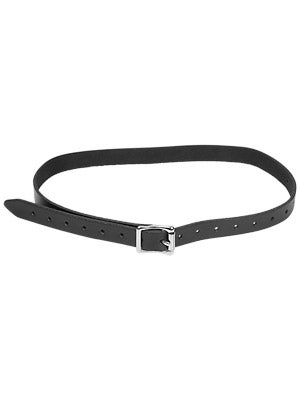 Did you break a strap on your leg pads and think they were worthless without the strap? THINK AGAIN! The replacement leg strap allows you to bring a leg pad back to life with a quick fix. Pull out your old strap and put your new one on.
Genuine high-grade leather
Measures about 34" long and 3/4" wide
Brass nickel-plated, rust-free buckle
No feedback at this time.
Hockey Goalie Leg Pad Accessories