Hockey Scrimmage Vests Sr & Jr

MSRP: $7.00

PRICE: $5.49
view large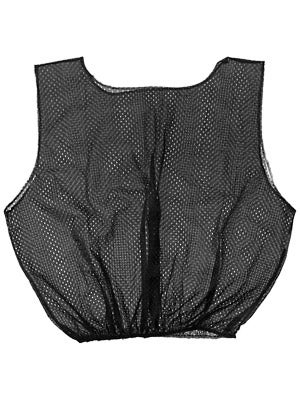 Hockey Scrimmage Vests are perfect for organizing scrimmages. No longer let jersey colors run your practice or scrimmage. No more shirts versus skins. These hockey scrimmage vests will give you the freedom to make the lines how you want them.
Sizing: Approximate length/Size
20"/Junior
23"/Senior


Materials:
Design:
Fit:

Large neck and arm openings for mobility and easy on/off
No feedback at this time.