Goalie Toe Buckle

MSRP: $5.99

PRICE: $4.99
view large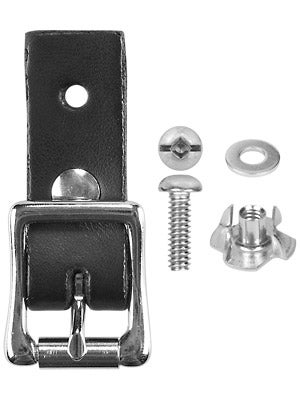 Replacement toe buckle for the goalies that use a strap system rather than a toe bridge. Allows the goalie to adjust the fit at the toe.
Genuine high-grade leather
Includes screw set to mount on leg pad
12" long, 3/4" wide
10 adjustments available, spread 1" apart
Brass nickel-plated, rust-free buckle
Sold individually
No feedback at this time.
Hockey Goalie Leg Pad Accessories