Easton Helmet Ear Loops and Chin Strap Kits

MSRP: $11.00

PRICE: $6.99
view large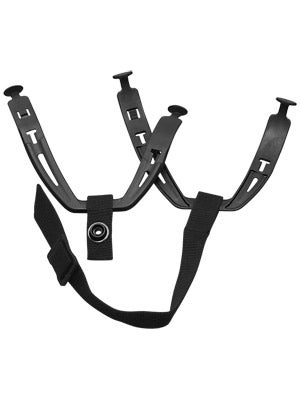 The Easton Helmet Ear Loops and Chin Strap Kit is a replacement kit for Easton's helmet chin strap and ear loops. Also, a quick and easy way to change the look of your helmet.
The Easton ear loops and chin strap kit provide an excellent fit with an angled design, making the chinstrap hang in a more comfortable position.
Ear loop colors match-up with Easton's helmet colors for a unique look. Great for teams!
Available in 6 different colors!
Fit:

Replacement ear loops and chin strap for all Easton helmets
Compatible with most other helmets

Kit contains:
Colors Available:

Black, White, Navy, Red, Royal, Silver
No feedback at this time.