| | |
| --- | --- |
| Bauer N18 Goalie Throat Protectors Metallics | PRICE: $39.99 |
view large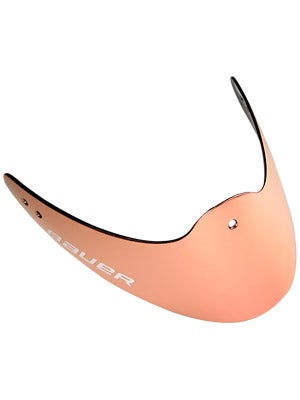 The Bauer N18 Goalie Throat Protector offers the same great performance as the N18 but with a little more flash and steez! The N18 Pro goalie throat protector features a specially designed shape that reduces the overall weight and ensures maximum mobility without interfering with the goaltender.
Bauer's N18 throat protector is constructed from injection molded Lexan® ensuring excellent protection. The N18 throat protector comes with three nylon strings that makes attaching the throat guard quick and easy.
Model Number: 1034148
Bauer Mask Compatibility:
Construction:
Materials:
Fit:
Weight:
No feedback at this time.
Similar Items
Bauer Hockey Goalie Throat Protectors & Neck Guard Bibs