Bauer RE-AKT Hockey Helmet Ear Loops

MSRP: $9.00

PRICE: $6.99
view large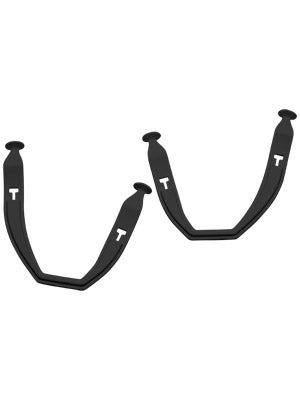 The Bauer RE-AKT Hockey Helmet Ear Loops are replacement ear loops for your Bauer RE-AKT helmet. The angled ear loops provides the accurate angle to help secure the chin strap into position for proper fit.
Fit:

Replacement Bauer ear loops for the Re-Akt helmets

Kit contains:
Colors Available:
No feedback at this time.
Bauer Hockey Protective Gear Accessories