Bagball X Antimicrobial

MSRP: $12.00

PRICE: $7.99
view large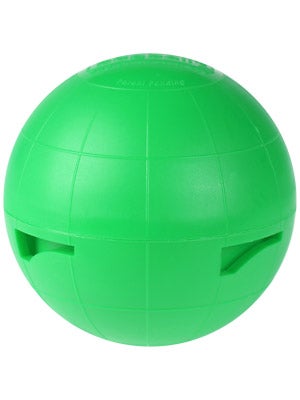 Your bag smell? Yeah, the answer is most likely always going to be yes. That is until you throw the BagBall X Antimicrobial in your bag. Just toss the BagBall in your bag, and it will start neutralizing odors instantly. The ball lasts 3-4 months and is adjustable by twisting the ball to close/open the vents.
Lasts for 3 to 4 months
Movement activates the odor neutralizer
Control the strength of the fragrance by turning the top and bottom in opposite directions, adjusting the vent to open or close
Outside shell is recyclable, Inside sphere is biodegradable
No feedback at this time.
Bagball Deodorizers
Your bag smell? Yeah, the answer is most likely always going to be yes. That is until you throw the BagBall X Antimicrobial in your bag. Just toss the BagBall in your bag, and it will start neutralizing odors instantly. The ball lasts 3-4 months and is adjustable by twisting the ball to close/open the vents.

Colors: 3