Reebok Custom 7K 5k 4K 3K Helmet Stickers

PRICE: $5.99

Lowest Price Guarantee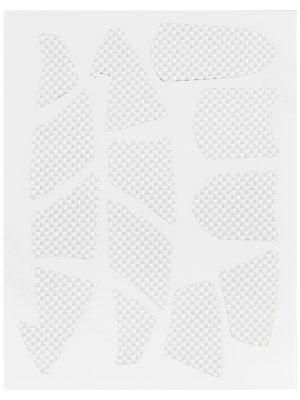 The Reebok Custom Helmet stickers work perfect to customize your Reebok helmet and give it a unique look. Transforms a boring looking Reebok helmet to a team specific helmet. Pick up the Reebok helmet stickers to freshin' up that on ice look. Makes a great gift!
Custom Reebok helmet decals
High quality vinyl decals
One set (13 individual stickers for one helmet)
Colors: black, blue, gold, green, orange, red, and white
Graphics give a carbon composite look
Great for teams
Stickers are compatible with the following helmets:

2013 3K
2010 4K
2010 6K, 8K (helmets with subshell) - Small and medium sizes only
2011 4K, 5K
2011 7K (helmet with subshell) - Small and medium sizes only

Stickers may be used on large sized Reebok helmets with subshells, but it's not a perfect fit.
Stickers don't work on the 2011 11K helmet.
Other Items to Consider